Role of the corporate
The Corporate sector has long realized that the best way to contribute to the society is to educate and sensitize the future generation. CSR (Corporate Social Responsibility) is the best way to deploy the funds by providing quality education. As it is rightly said by Desmond Tutu, "Good quality education is a foundation for dynamic and equitable societies".

Even after 68 years of independence, India is beset by serious problems with its education system. Numerous research studies and surveys have substantiated these problems and have proved that immediate attention is required. The social conditions in India do not encourage education. Poverty clouds the minds of the majority of India's population and therefore earning quick money to relieve the family's burden is more important than education. Many children who are enrolled in primary education have to drop out simply to support their families.
Let's take a moment to thank our dear partners!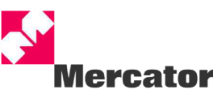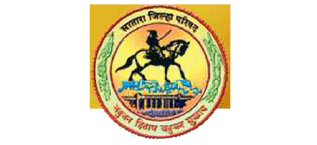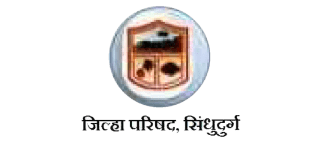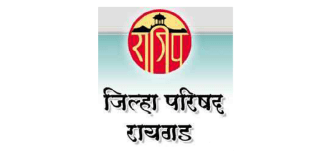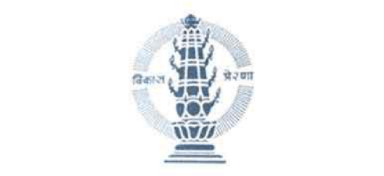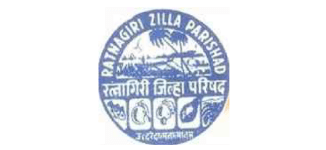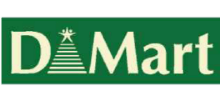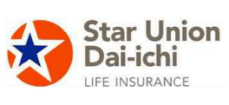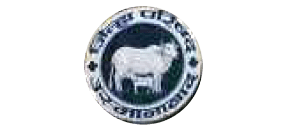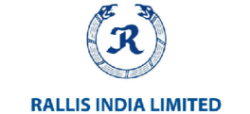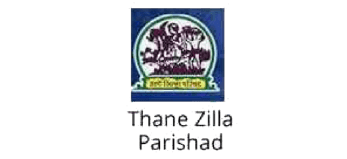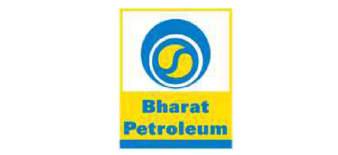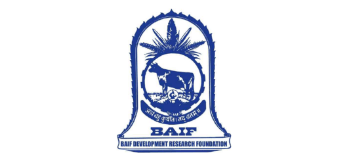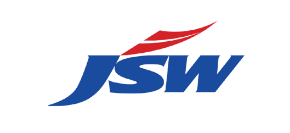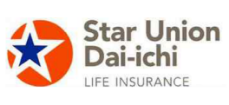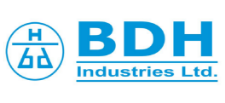 Problems faced by students right now
Quality and Quantity for educational resources is an issue.
Students have poor reading and math solving skills.
Low motivation leading to low confidence.
Importance to Girls education.
Basic amenities like water, electricity, and food are missing
in the educational centers.
Rural areas lack good quality teaching faculty.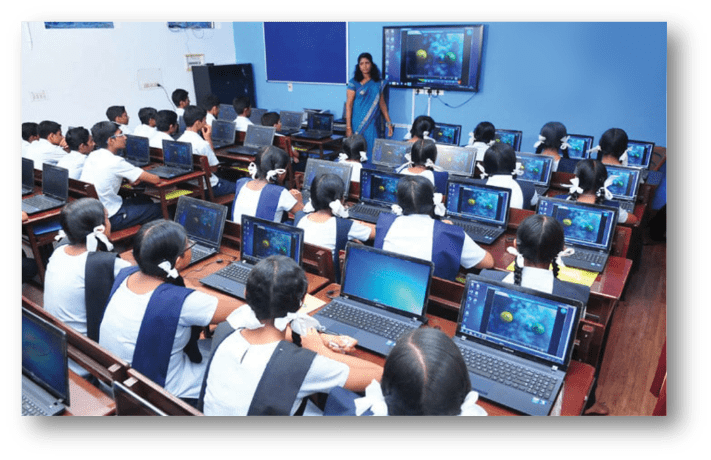 Why home revise ?
Home Revise has been actively involved with CSR teams across the educational sector for more than 5 years. Our experience working with dozens of reputed organizations like D-mart and Cipla made us understand the specific needs of the Corporate sector (sponsors) as well as beneficiaries (Schools-teachers-students-parents). For example, E-learning in Marathi medium has been welcomed by most sponsors as rural education thrives in vernacular subjects.

The CSR sales team at Home Revise can advise its clients on the best practices followed, the documentation and reporting mechanism, filling on the reports for audit, impact assessments, public image initiatives, and more. We ensure clear visibility of our generous sponsors within the community in discussions with the CSR teams.

The development team at Home Revise continuously interacts with hundreds of teachers and students to understand the problems and needs specific to the class they cater to. They have the responsibility to develop all products in line with the requirements and emerging needs of the beneficiaries. The development also takes care of the computer literacy levels of these schools and the products are designed accordingly.

The service team pays attention to the geography of these locations and provides on-site support. Considering the nature of this project, support at remote locations and knowledge of territories is more crucial than the software and equipment. That's why our projects are sustainable, measurable, and visible.



Student Benefits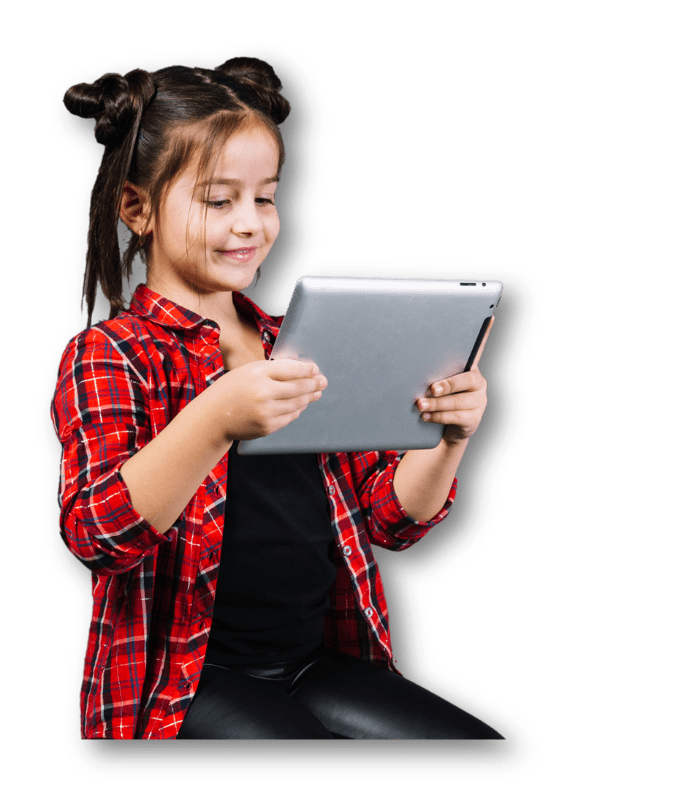 Reduction in absenteeism and dropouts.
Studying becomes engaging because of the audio-visual content.
Increases confidence among students.
Encourages active participation in the class.
It's like watching a movie; the experience of studying in movie format makes it easy to remember.
Interactive objective tests for every chapter is provided.
No internet is required as the content is available offline.
Study becomes easy, interesting, enjoyable, and memorable.
Teacher and School Benefits
Teachers' workload is reduced as all the chapters from all the subjects for every standard is available in the Home Revise software.
Maharashtra state board syllabus for English medium, Marathi medium, and higher secondary sections are provided by us.
CBSE 1st-10th NCERT is provided by us.
ICSE 9th and 10th grades are provided by us.
Animated content that's 100% mapped with the textbook.
Difficult words in English and all the sums from the math textbook are explained.
Exercise of each chapter is provided by us.
Teachers can pause, rewind or forward any of the chapters till students have fully grasped the subject.
Various implementation modes such as TV, computer, tablet, projector, website, etc are available.
Making teachers acquainted with the latest technology and computer usage.
Easy to maintain, manage, and upgrade
Cost-effective as no extra material is needed.
CSR Case Study
1000 Digital Classroom through Rotary
Rotary in India through "Rotary India Literacy Mission" has embarked upon one of the most comprehensive programs on Total Literacy and Quality Education.  RILM has selected & tied up with Home Revise for spreading quality education all over Maharashtra. Through Rotary Home Revise has successfully done around 1000 digital classroom set up at
Wasim
Mumbai
Versova
Palghar
Pune
Thane
Juhu
Kolkata
Dahanu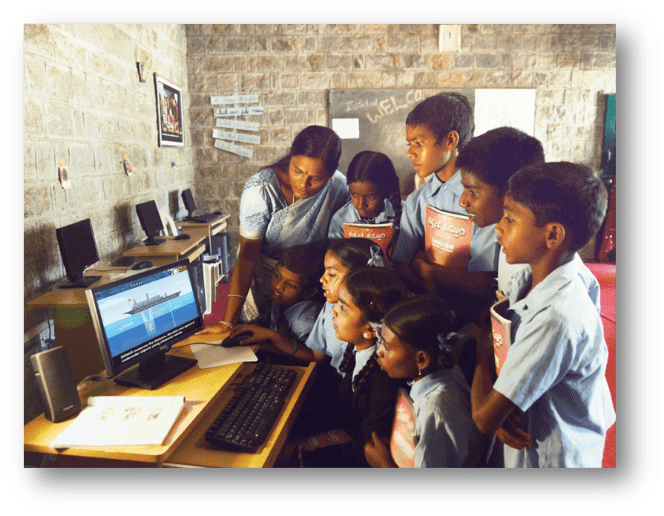 ---
1500 Digital Classroom through Corporate CSR funds
Our corporate partners provide us with monetary support but also back us with in-kind and volunteer support to help build stronger communities. Being a little over a decade old, we have already been able to channelize sizeable resources from responsible corporate, individuals and funding organizations, aiming to achieve the spread of quality education. With Corporate support, we are able to reach 1 million children.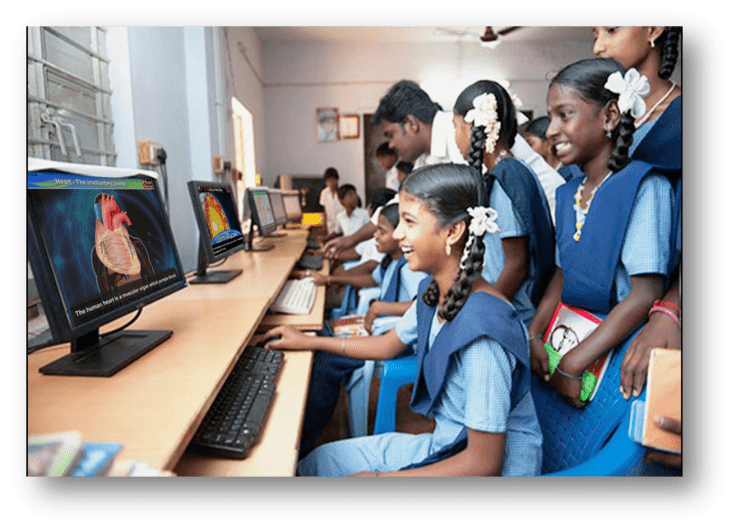 ---
1500 E - Learning Tabs through United Way NGO
If local trains are the lifeline of Mumbai then Dabbewala's are the pride of Mumbai. But this legendary system stopped for the first time in 130 years due to the Pandemic. 2 lakh tiffins and over 4,500 Dabbewala's were unemployed in a whiff.
We could not bare this situation and decided that maybe they are not economically stable now but that should not stop their kids from having quality education because we believe that the next generation will play the most important part in uplifting their livelihood.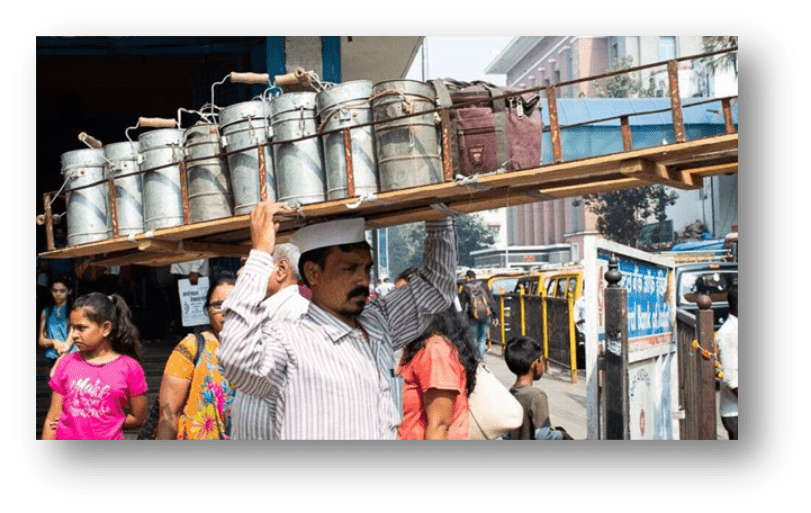 ---
100+ Digital Classroom through MLA Funds
Under the MLAs Local Area Development Scheme, we have approached 100+ schools for quality education & successfully implemented E learning Set up in the schools.