Home Revise is one of the India's leading animation studios, with expertise in varied types of animation, for 2D animation, storyboards, medical animation and animatics, to product demos, viral videos, illustrations, logos, banners, portraits, and caricatures. If you need animation for your website, presentation, application, movie, or demo, we can design and create compelling animation that meets your exact specifications.
Our expert animators create 2D characters or images by using computer adaptations of traditional animation techniques. Bitmap graphics or 2D vector graphics are first created and then animated.
We have Specialized 2D animation services for
E-Learning courses
Animated logos
Corporate presentations
Games
Website banners
Product demos
Movies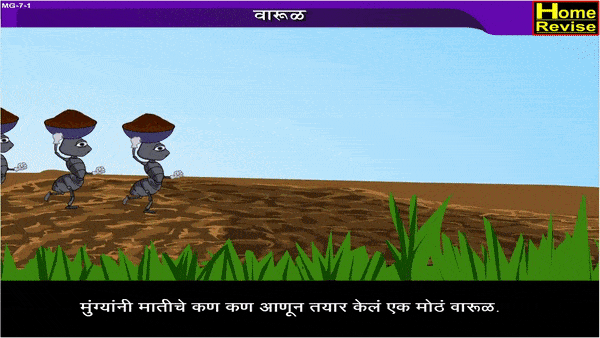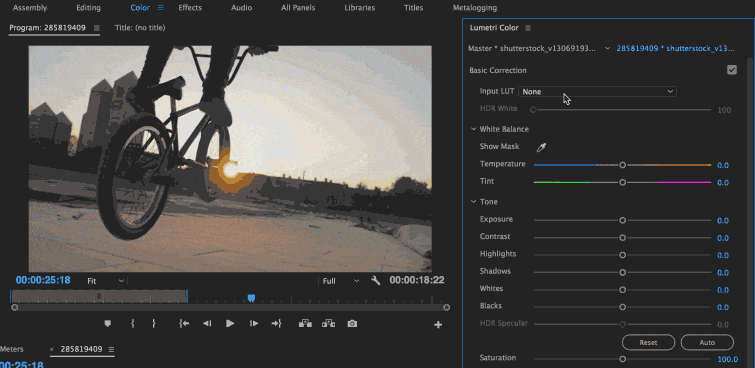 Along with 2D animation, our team is also adept at creating attractive flash animations, using Adobe Flash. Flash animations generally operate on low bandwidth when compared to videos, and are therefore an ideal tool for interactive website animations and other similar multimedia. Unlike most of the flash animations you might see on the web, our animations reflect a high production value, integrating vector-based drawings and other raster-based art for a clean, polished graphic appearance.
We offer cost-effective animatics services, where we display a series of still images as an animated sequence, complete with time counters, sound effects, voiceovers, etc. Our services ensure you can understand the rhythm and overall progression of your story, and make any last minute changes before the final production begins.
Animated illustrations, popularly known as Animated GIFs, are lightweight in nature, and can help you put across your creative ideas or business advertisements on a variety of social media platforms. Our animators create frame-by-frame illustrations on Adobe Flash, which are then exported as a file format of your choice. With the help of our innovative and captivating animated illustrations, you can easily get your message across to your target audience.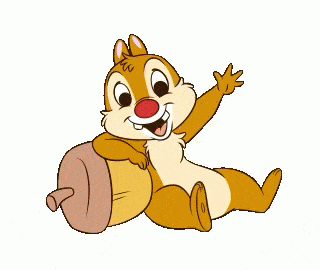 Most company logos displayed on the websites and other advertising material are two-dimensional in nature. Animating your 2D logos with the help of our expert graphic designers will not only make it eye-catching, but also convey your message in a subtle, tasteful manner. During every step of the design process, our designers seek clients' input to add animation effects to your existing or new logo such as Fade-in, fade-out, overlay images and text among others.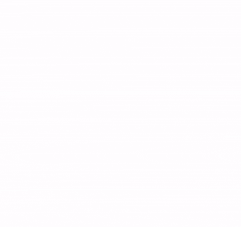 Flash Animation Logo Design
The Flash format (.SWF) still remains an effective way to deliver web content in a small package. Our animated flash logos offer following advantages to the clients –
• It is easier to create interactive logos and display them on web pages
• Flash works independently of operating systems and browsers. Anybody with a flash plugin can view your logo
• Flash animations we create are incredibly light weight and do not slow your website down
Incorporating a lively flash animated logo can make your website look more attractive and appealing, while ensuring optimum page speed, ensuring that the website performance and experience is never affected during the whole process.