PARTNERING CSR PROGRAMS OF
Today's Problem
Even after 68 years of independence, India is beset by serious problems with its education system. Numerous research studies and surveys have substantiated these problems and prove that immediate attention and action is required.
The social conditions in India do not encourage education. Poverty clouds the minds of majority of India's population and therefore earning quick money to relief the burden of family life is more important than education. Many children who are enrolled for primary education have to drop out simply to support their families.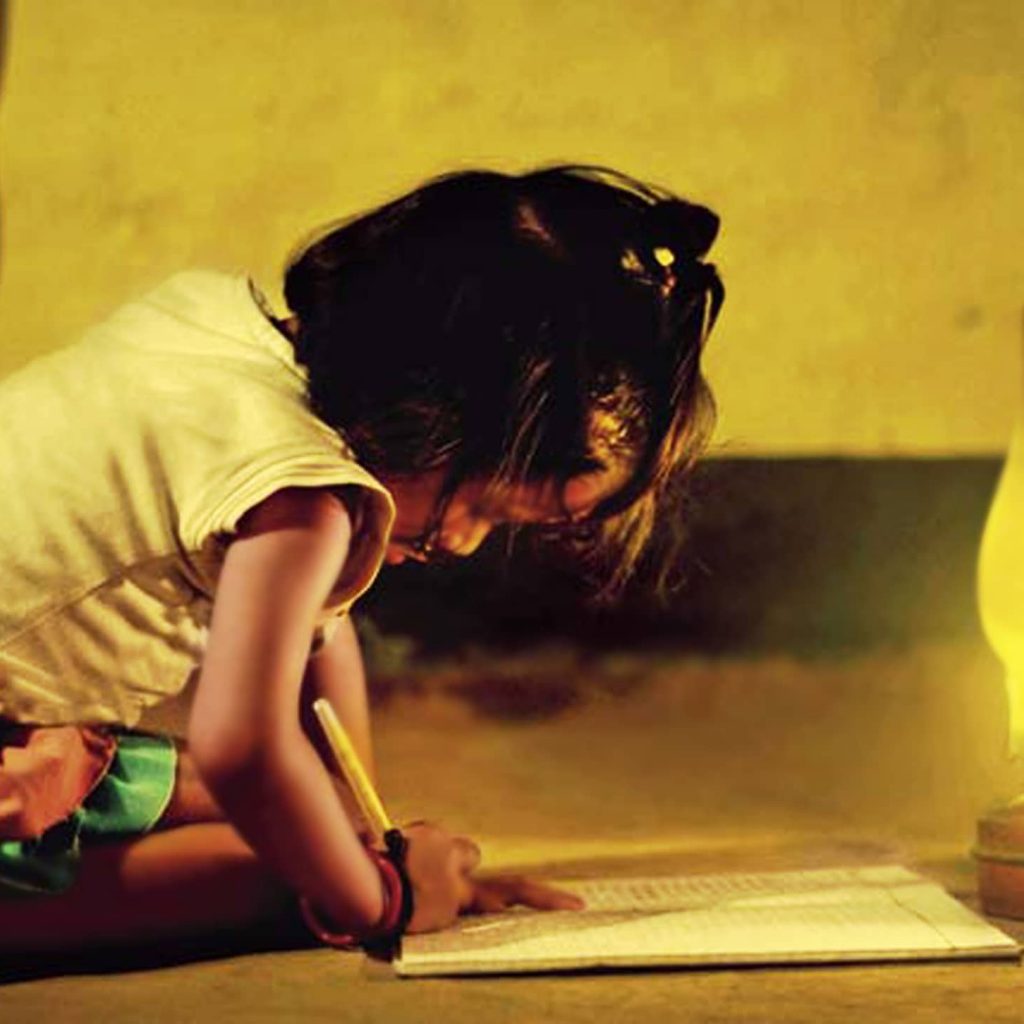 Gender Disparity
Even though the Government has made considerable efforts, girls' education is India is still a concern. India being a patriarchal society, the orthodox families of the rural areas refuse to send their girls to schools. They are married off as soon as they reach a marriageable age or in some cases, child marriage also takes place. Lack of basic education leads to lack of awareness of social and human rights and therefore leads to tolerance of abuse.
Child Labour
One of the primary issues with elementary education in India is the child labour. The Government of India has banned child labour in all forms yet it rears its ugly head time and again. It hampers the basic education of the child. Some of the children enrolled in schools do part time jobs and are unable to concentrate on the lessons taught in school.
Lack Of Facilities & Faculties 
Basic amenities like water, electricity and proper food are missing from these educational centers. There has been many a case where the food or water provided by the school has caused health problems in students.Good education can only be imparted when good teachers take on the responsibility of teaching the youth. At present, the rural areas lack good quality teachers who want better infrastructure, better working conditions and better pay.
E-Preschool Programs
Our READY for SCHOOL preschool program is filled with investigation, exploration, and discovery, where active and enthusiastic children can refine and expand their skills and knowledge. Through intentional teaching practices, purposefully-designed learning environments, and enriched activities, teachers ensure preschoolers have joyful, appropriate, and meaningful learning experiences that lead to success in school and in life.
E-Education To Women
Home Revise initiated various modules to educate rural women. The program broadly aims at empowering women and adolescent girls through literacy and education – an education that makes connections with their lived realities and rights, and enables them to develop analytical skills on gender, development and other issues. Through its different activities, the program reaches over 2000 women and adolescent girls. This program is for empowering rural women and adolescent girls through education. This program explores innovative ways of working with women on issues of gender and education. It is distinct in that all its strategies and programs are women-centered and focus on adult literacy and women's education.
E-Vidhayala
Objective to Modification of education structure
Home revise believes on innovation techniques for enhancing the current education scenario. A complete education package including ICT structure, Dedicated e- content, Teachers & students assessments and impact monitoring.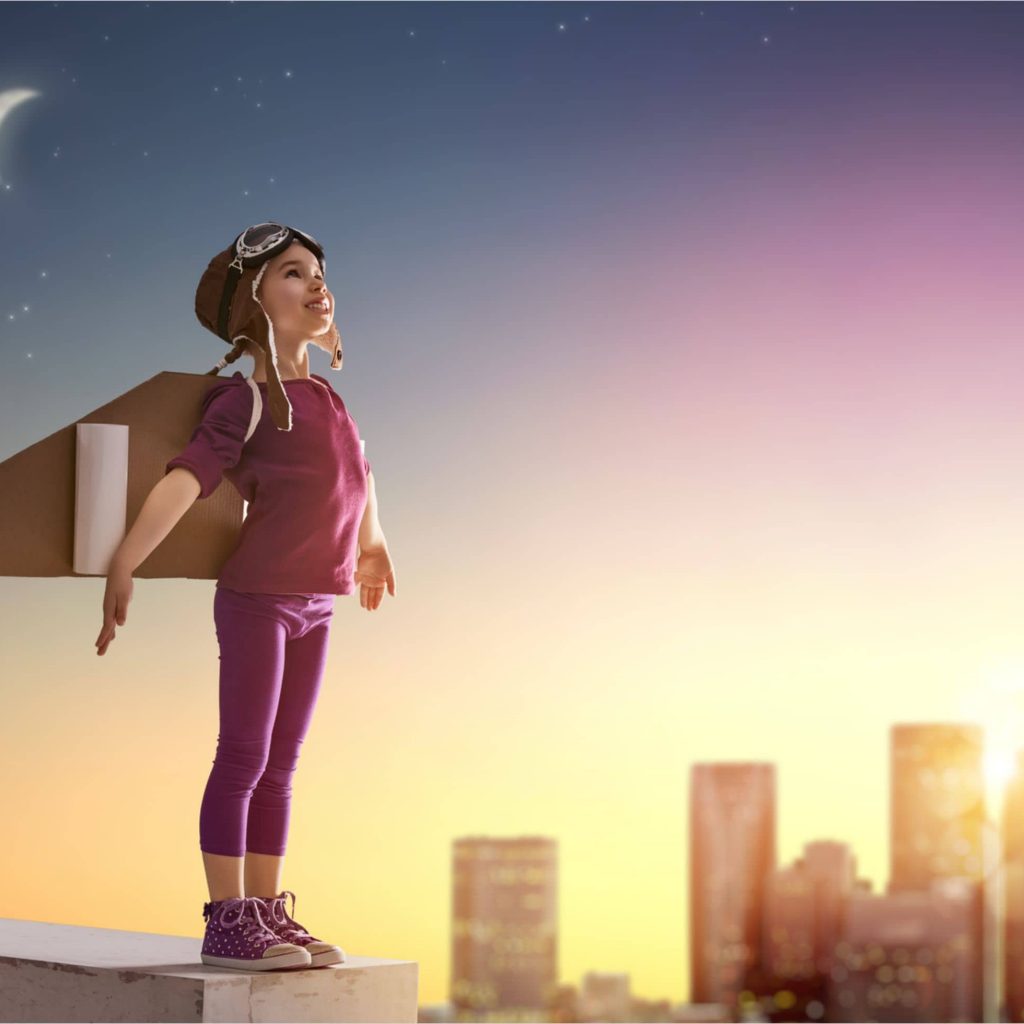 Benefits To Students
As the content is 100% mapped with textbook , the teachers do not have to waste time in finding videos, topics, concepts and they can easily proceed with the chapters.
As we provided content offline, no internet is required for downloading any other concept and modules.
It's like watching a movie, the experience of studies in a movie format making it Easy to remember and Interesting,Enjoyable & Memorable.
100% (Word to word) mapped content with textbook.
We provide 100% (Word to word) mapped content with textbook & Difficult Words in the content are explained.
Each & every sum from textbook is solved.
Question answers of each chapter is provided by us.
Interactive Objective Test on every Lesson is given by us.
Various implementation modes such as TV, Computer, Internet, Projector.